I LOVE Necromunda!!! I am very hopeful that Games Workshop will bring it back some day. Which, I should say, I think they shall.

So right now I'll just post my Esher ladies. But there will be more to follow....
Esher Girls!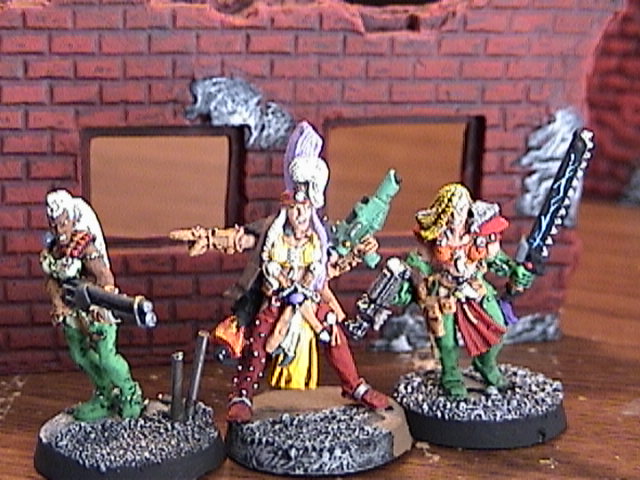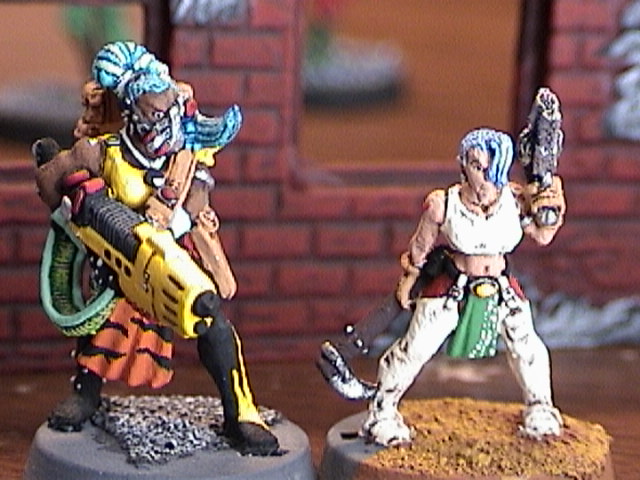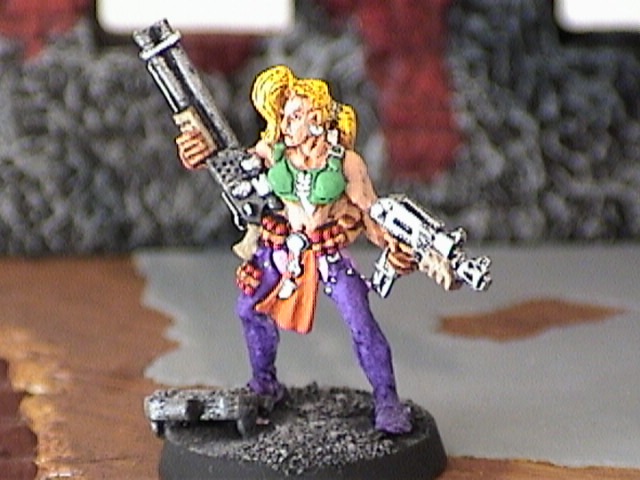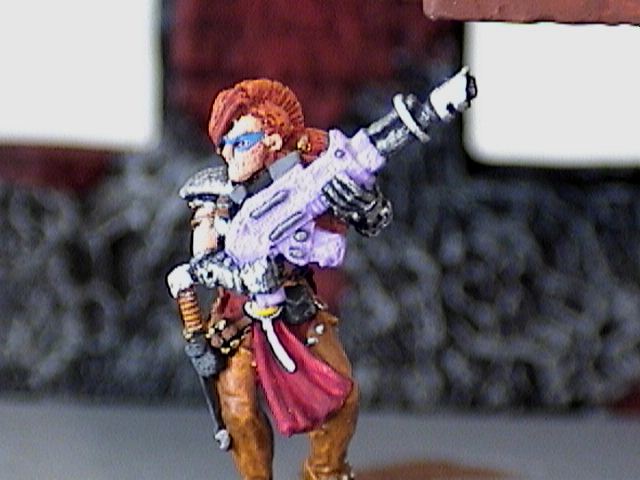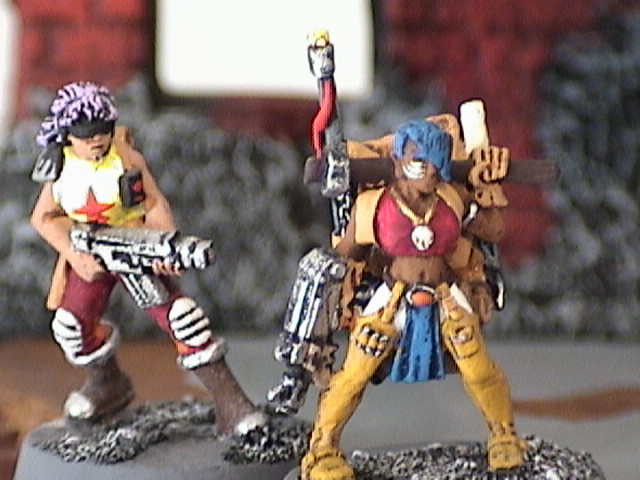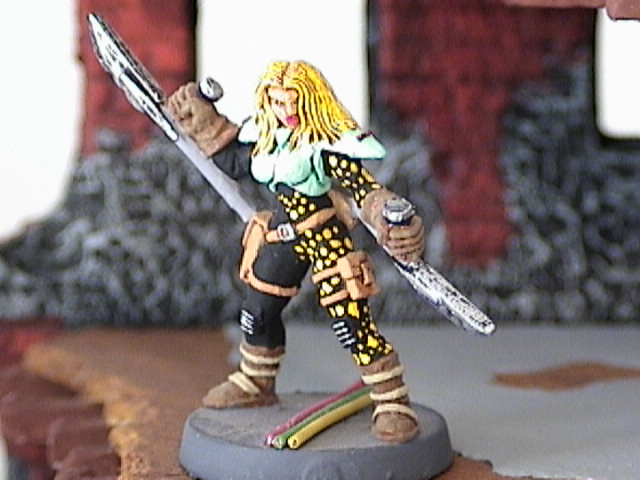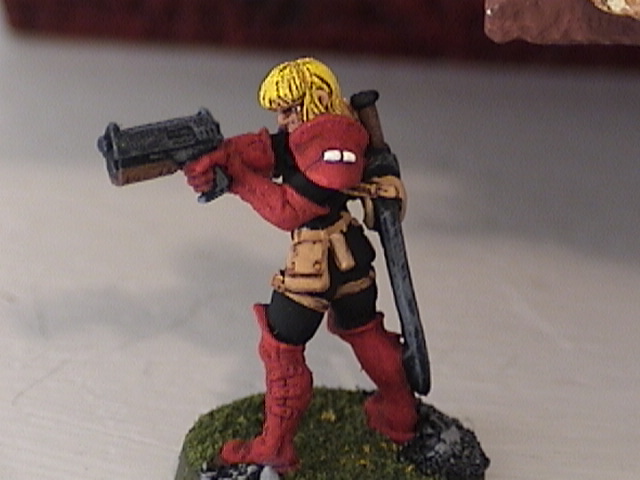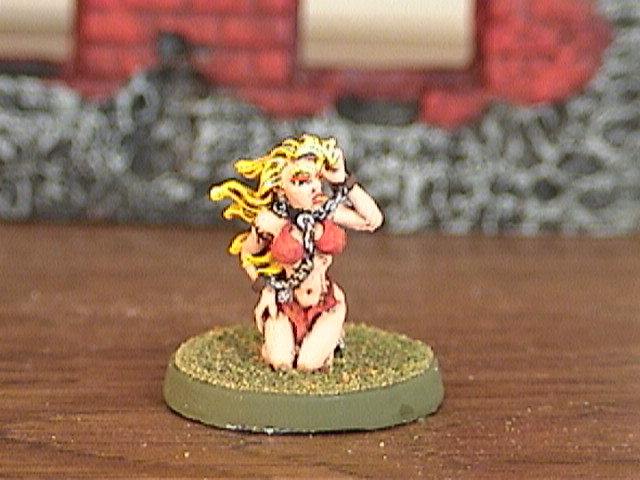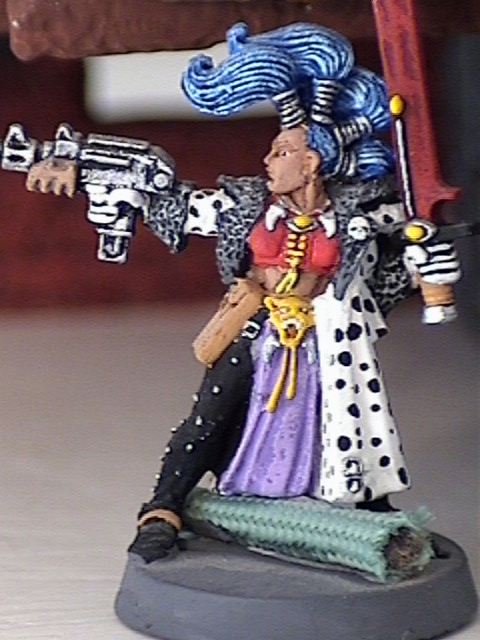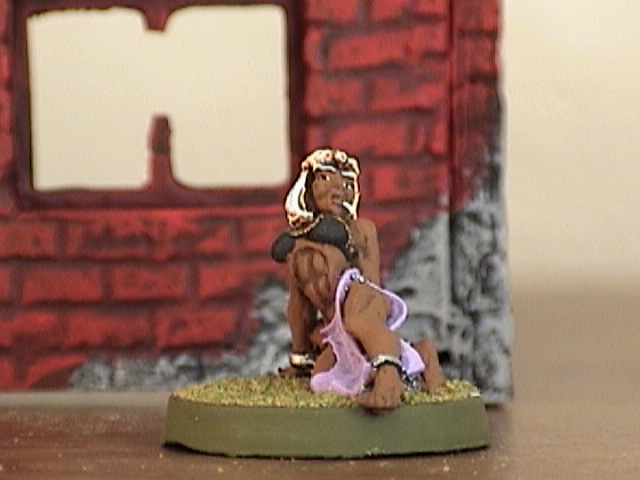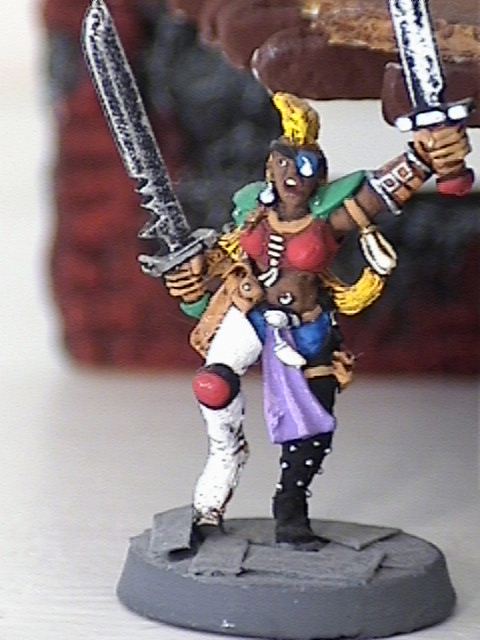 The Pit Slaves!!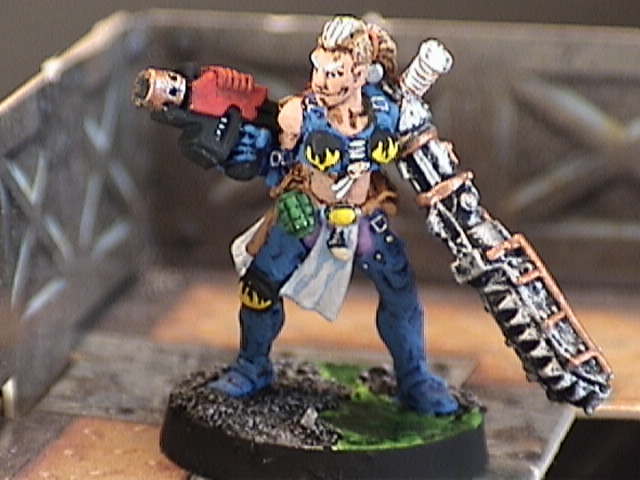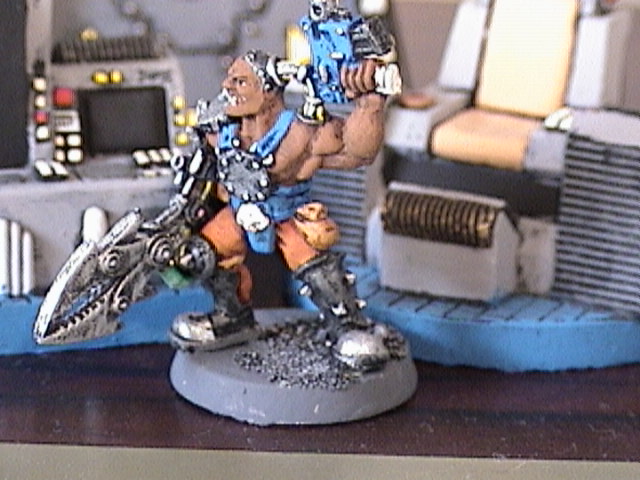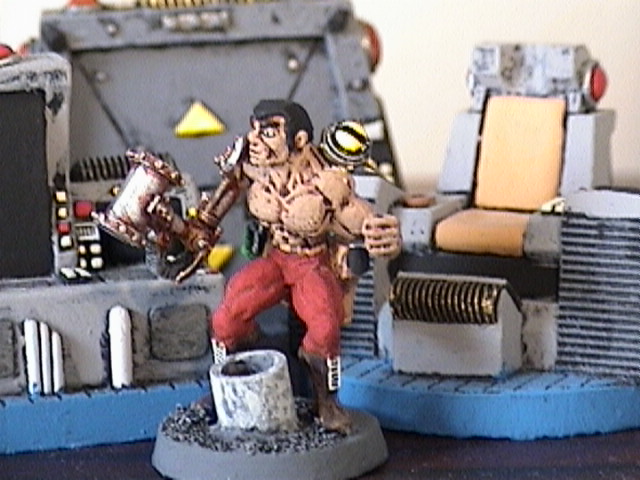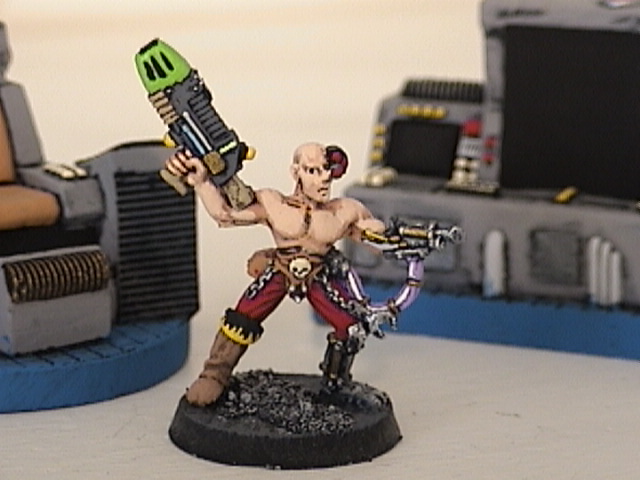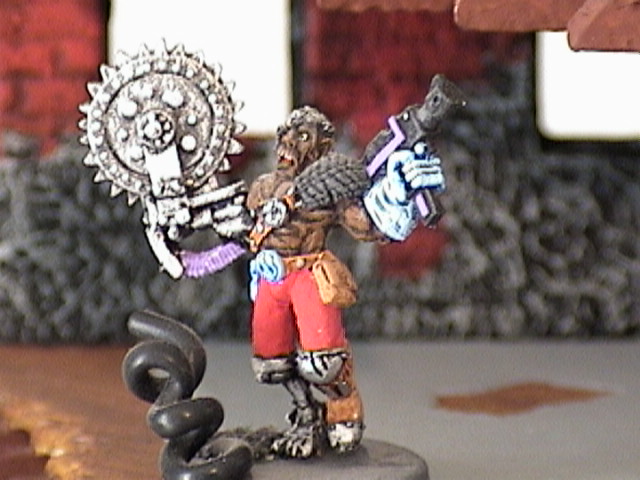 Da Bad Boyz!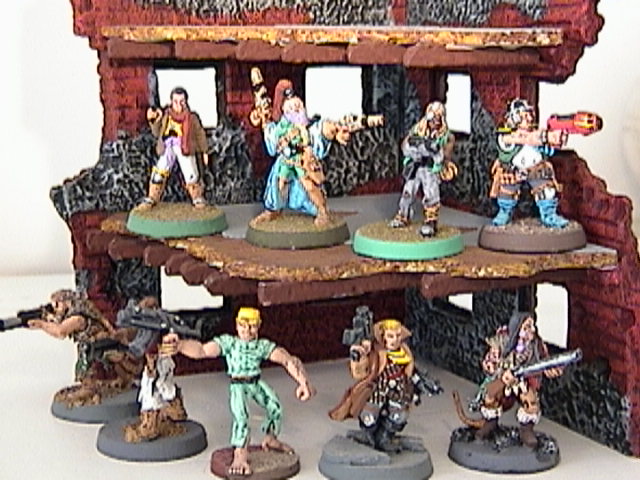 It's Wyrds around here!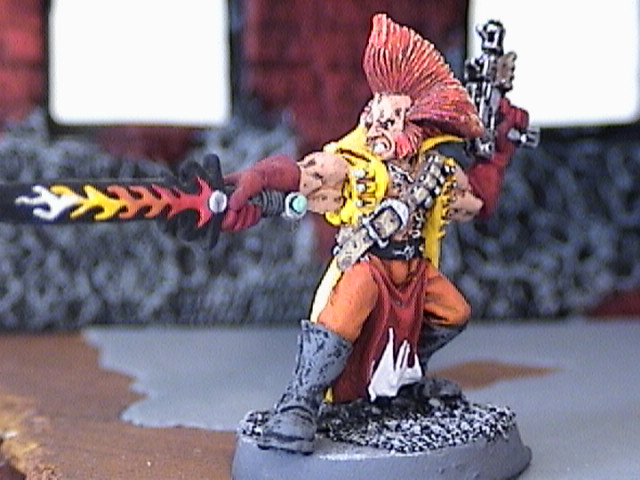 Those Special Hive people!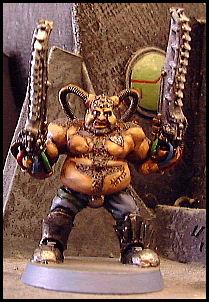 The Hunters!!